Subject Resources
Core Subject Resources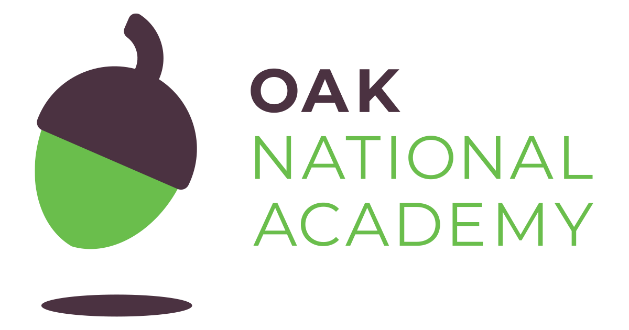 Visit the Online Classroom from Oak National Academy here.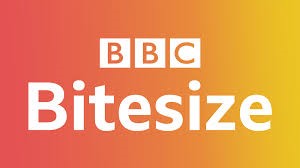 Visit the BBC Bitesize page here.
Additional Resources
If you're looking for some more work, have a look at the useful links below.
Please only use these pages for additional learning – they are all free and safe to use.
B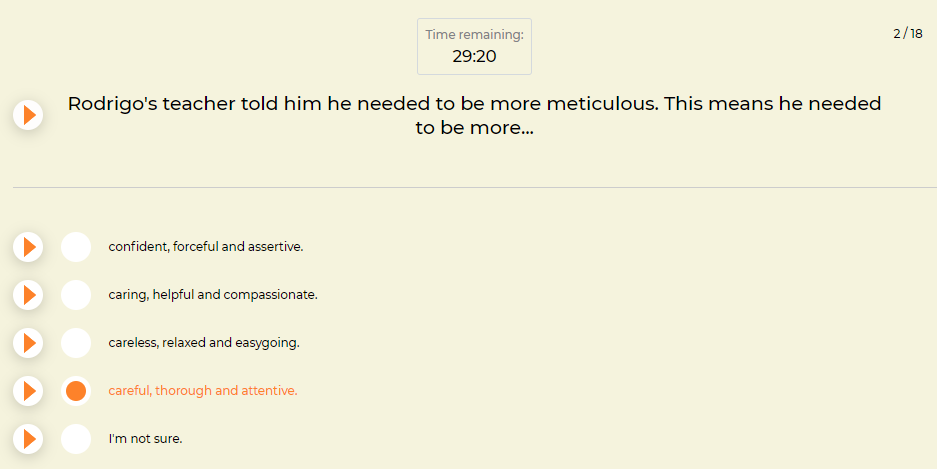 edrock Learning Do you enjoy learning new words or polishing up on your knowledge of ones you already know? Use Bedrock Vocabulary for assessing and improving vocabulary between Key Stages 1 and KS4. Click here here for Bedrock Vocabulary.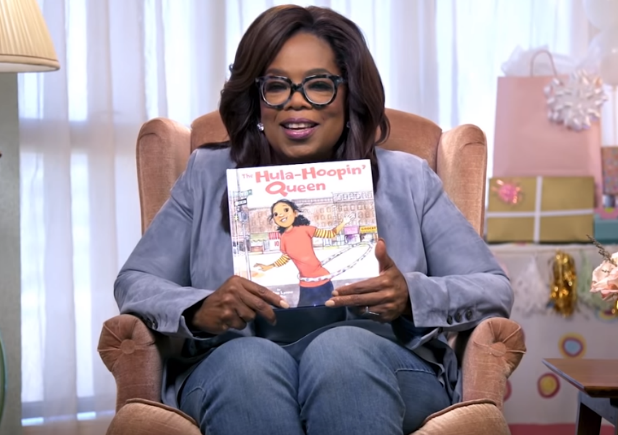 Storyline Online Award-winning children's literacy website, Storyline Online, streams videos featuring celebrated actors reading children's books alongside creatively produced illustrations. Readers include Viola Davis, Chris Pine, Lily Tomlin, Kevin Costner, Annette Bening, James Earl Jones, Betty White and dozens more. Click here to visit the website.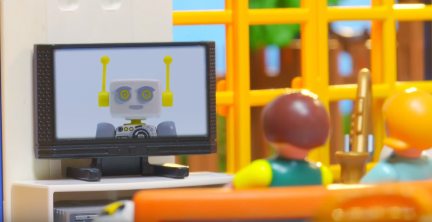 PLAYMOBIL explains Coronavirus You might have noticed that everyone's talking about the coronavirus? Buildings and schools are closing down, but why? Here's a video from PLAYMOBIL to tell you about everything you need to know, and why it's important that we stay apart until the virus stops. Watch it here.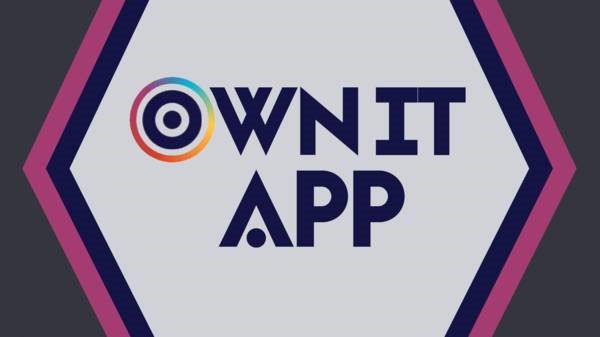 The BBC Own It keyboard and app So, you've got your first phone. You're probably spending much more time online now, using your phone to chat to friends and family and even doing your schoolwork. The Own It app will help you to make smart choices, feel more confident and get advice when you need it. Visit the website here to download it.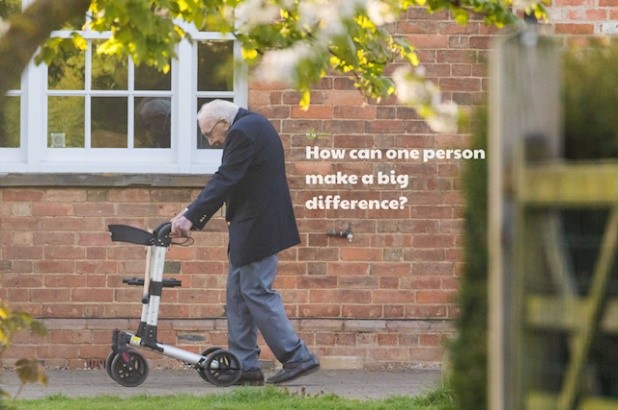 Captain Tom Moore 99-year-old British war veteran, Captain Tom Moore has raised over £28 million for Britain's National Health Service (NHS) and has received donations to his fundraising challenge from all around the world! Read through the information below, all about Captain Tom Moore's incredible achievement. Can you think of any local heroes in your community?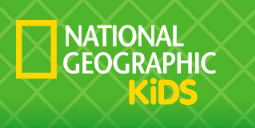 National Geographic Kids Do you want to learn about COVID-19, play animal games or simply take part in a quiz about your favourite animals? National Geographic have everything covered here!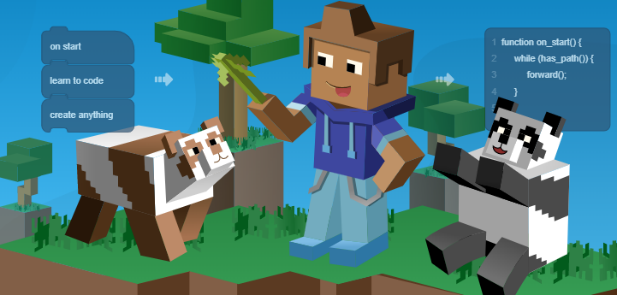 Coding with Tynker Learn coding with Tynker, the #1 Kids Coding Platform, where millions learn to code. You can play their Minecraft coding game as well as many more games and camps! Have a go here.

Winchester Science Centre & Planetarium Here you can find educational, inspirational and fun resources for you to enjoy at home, from weekly Curiosity Challenges and DIY science videos to spectacular science demonstrations and fun and fascinating facts! Visit the website here.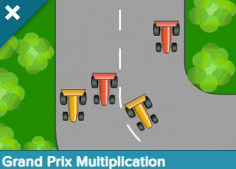 CoolMath4Kids Do you like your learning fast-paced, fun and competitive? Try CoolMath4Kids, where you can take part in lessons and games to test your skills to the limit! This is a safe website but please don't use your real name in the online games – use something neutral like your favourite book or television character's name, followed by your favourite number. Test your maths skills here!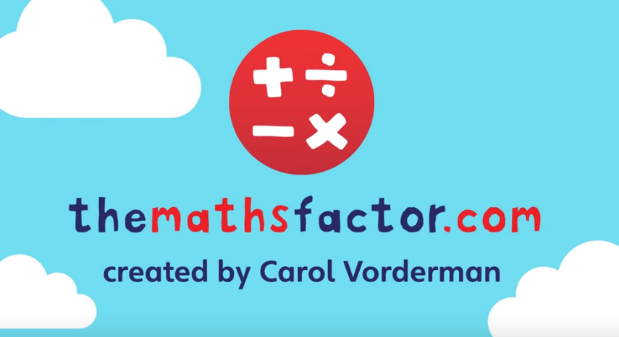 The Maths Factor Think you're the next Carol Vorderman? Well then, the website created by her is probably the best place to start. Join her lessons, play games, and try to climb the 'Topic Tree' with The Maths Factor! Learn maths from the best around here!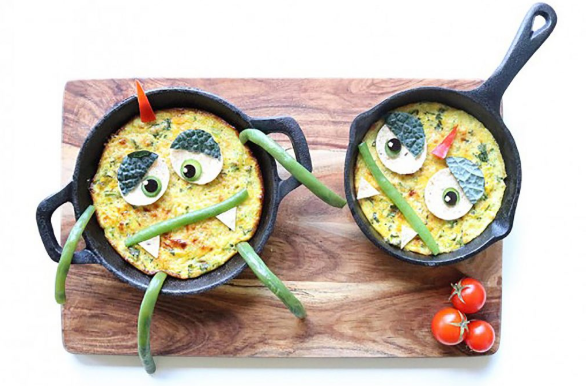 Jamie Oliver – Get Kids Cooking Stuck in the house? Feeling hungry? Celebrity chef Jamie Oliver has put together loads of recipes for you to try and make, including omelette monsters and banana cake! But remember, don't try these on your own! Have a look by clicking on this link.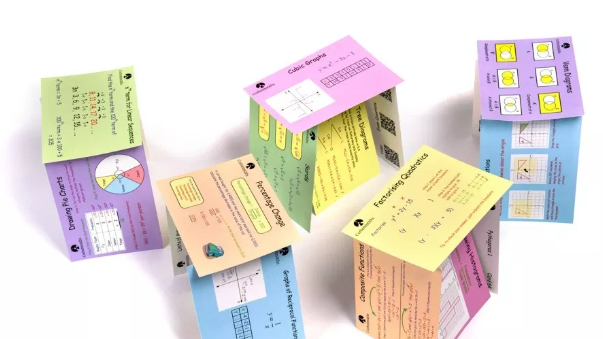 Corbettmaths Check out Corbettmaths, where lessons, tutorials, and practice papers are all available at the touch of a button. The website offers a 'conundrum' for every day of the year, as well as puzzles and other activities to keep you absorbed! Access thousands of learning resources here.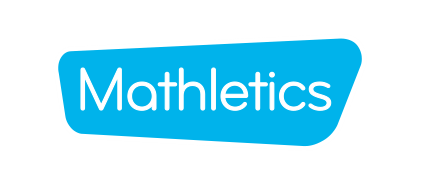 Mathletics Supporting mathemathics learnng for students across the UK at home, through interactive activities, games and challenges. FREE TRIAL only – visit the website here.
LearnEnglish Kids Do you like playing games in English? We have fun games for you to play. Read the instructions and have fun playing and practising English. You can also post comments! Visit the website here.

Childline Calm Zone If you're stressed about working from home, there are lots of way to feel calmer. It's about finding what works for you. Visit the Childline Calm Zone to try some breathing exercises, activities, games and videos to help let go of stress. They also have a very helpful information page on Coronavirus, which you can find here.

David Walliams has announced that he will be letting children listen to his audio books for free while they are learning from home. Visit the page here to see what's online today!